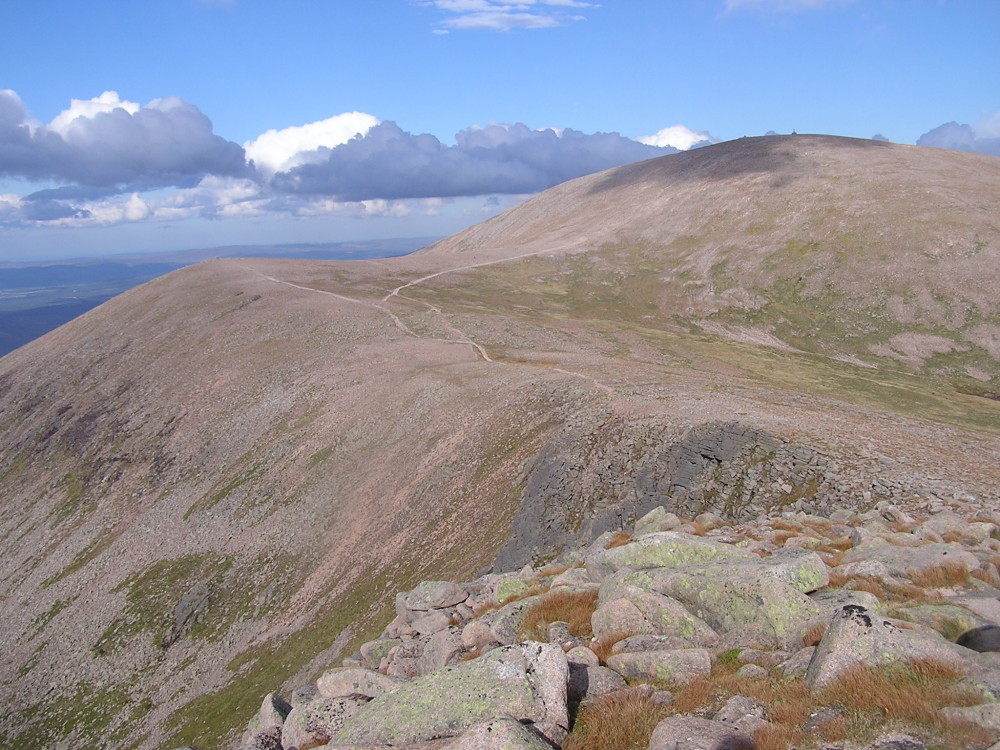 Parkswatch
The Parkswatch website and blog welcomes contributions from people who wish to make constructive criticisms of Scotland's National Parks or simply to provide information that might not otherwise be available. This website has been created to help hold the National Parks to account.
It aims to:
• increase awareness of where things are going wrong in our National Parks
• provide information which would not otherwise be widely available
• provide a platform for constructive criticism
• promote open and democratic decision making in our National Parks that is informed by evidence and values everyone
Notes on contributors
Nick Kempe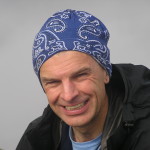 Nick spends most of his leisure time out of doors, rock and ice climbing, hill running and walking, ski touring, birdwatching or enjoying the company of other people.
He has campaigned on access and conservation issues for over twenty years. He served his apprenticeship on the Committee of the Mountaineering Council of Scotland for 4 years, under the inspiring leadership of Bob Reid, then served a further four years as President when he helped negotiate the agreement that led to our access legislation.  He went on to chair what is now Mountain Leader Training UK and served on the Board Member of Scottish Natural Heritage when it was developing the Scottish Outdoor Access Code.
Nick is currently producing a new edition of Hostile Habitats http://www.smc.org.uk/publications/other/hostile-habitats and is writing a book on natural and human history for walkers of the West Highland Way.  He is a Director of Paths for All http://www.pathsforall.org.uk and a member of the Executive Committee of the Scottish Campaign for National Parks http://www.scnp.org.uk/
Nick Halls
Nick is a mountaineer who worked in outdoor education and has spent many seasons in the Alps.   He routinely travels through LL&T NP to Glasgow from the family home in Cowal.  He is currently a member of the Argyll and Bute Local Access Forum and serves on the Board of a Housing Association.
Dave Morris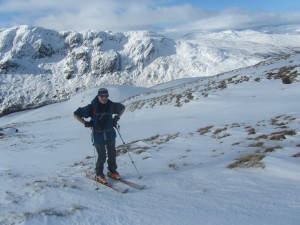 Dave is former Director of Ramblers Scotland and is an adviser to the Union of International Alpine Associations.
Ron Greer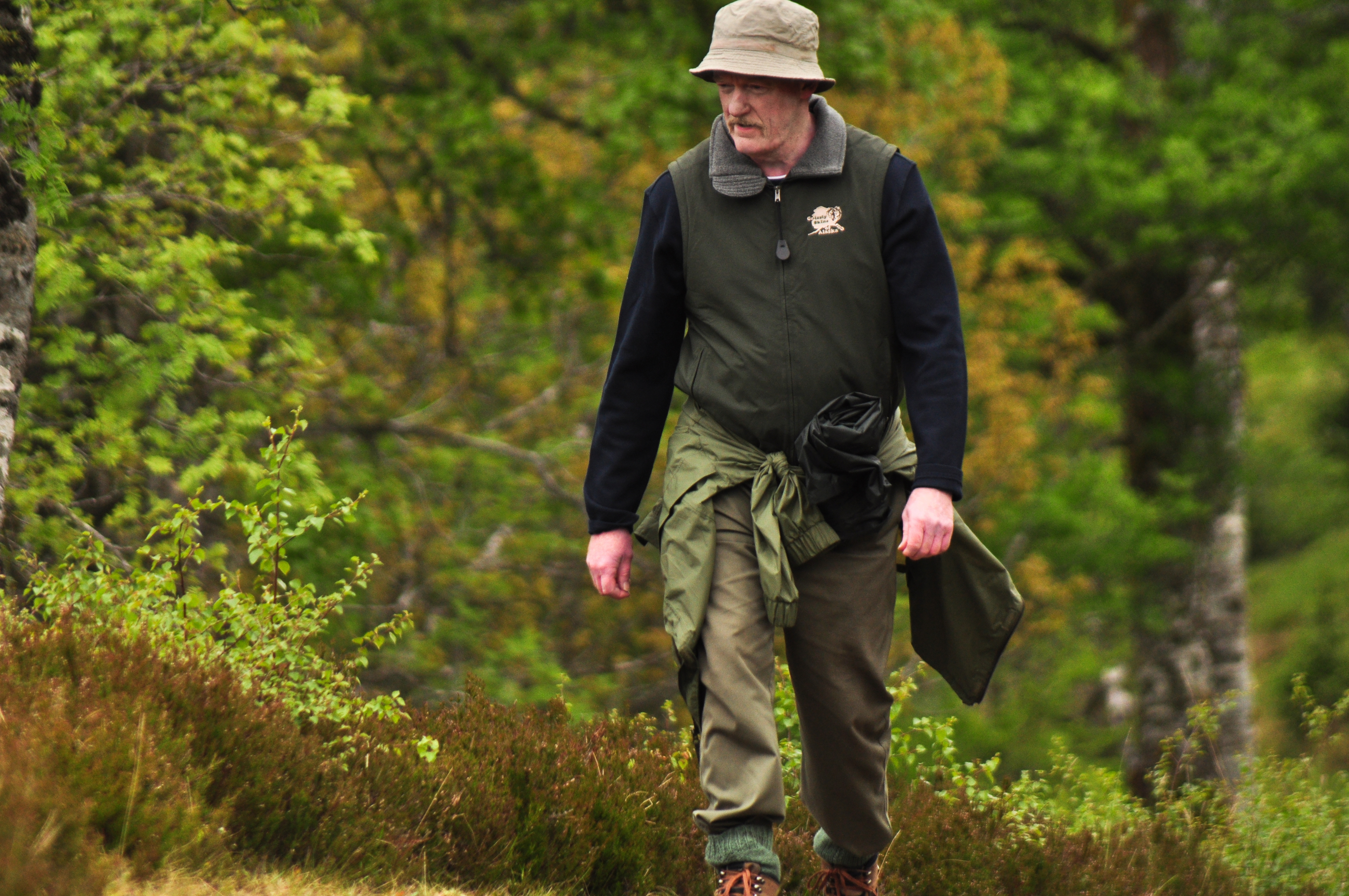 Ron was, by profession, a freshwater biologist with a 40 years specific interest in Arctic Charr, Ferox Trout and the management of the large glacial ribbon lakes/hydro-electric reservoirs that are their primary habitat. He is co-author of several seminal papers on Scottish Arctic Charr and author of the book 'Ferox Trout and Arctic Charr'. He is one of the Scottish representatives in the International Society of Arctic Charr and has been a participant in and co-organiser, of their international conferences over the last 25 years Outside of work, he developed a parallel interest in strategic land use/tenure reform, riparian silvicultural management and Boreal biogeography. He initiated the Loch Garry riparian woodland project in 1974 and was co-founder with Derek Pretswell, and others, of the Loch Garry Tree Group in 1986. He was a member of the Highland Forum team who helped organise the 1987 Land and Community conference at Drumossie and considers the outcomes from it as a work still in progress. He was co-founder and initial Convenor of Scottish Native Woods and worked with Derek in its formative years. He is widely travelled in North America, Fennoscandia and Northern Europe, both in relation to study trips pertinent to freshwater and land use issues and as a guest lecturer in these subject areas at various universities/colleges, NGO institutes and sporting organisations
George Allan
George is Deputy Chair of the North East Mountain Trust and a member of the LINK hill tracks group.
James Fenton
James is an ecologist with a strong interest in landscape policy.  He was elected to the Board of the National Trust for Scotland in 2015.  He is author of several books and many papers, including "The continuing attrition of the landscape of the Scottish Highlands or A Tale of How Wildness is lost".  They can be accessed via his website http://www.james-hc-fenton.eu/index.html
James Fraser
James Fraser is chair of the Friends of Loch Lomond and Trossachs.   He is a qualified planner and a tourism specialist with a lifetime's experience in tourism having held senior positions with tourist boards for almost 30 years.  He was Chief Executive of Tourist Boards and VisitScotland Regional Director, covering the Loch Lomond and Trossachs National Park and a wider area from 1983 to 2006, after spending spells with tourist bodies covering the Thames & Chilterns and Grampian Region.    James owns and manages a self-catering holiday business with his wife in the Cairngorms National Park, runs a successful tourism consultancy business and is a member or adviser on several bodies including the Scottish Campaign for National Parks and Love Loch Lomond Destination Organisation.
Mary Jack
Mary Jack is a retired principal teacher who has lived close to Loch Lomond all her life and has an interest in its history and the present day.   She has been an RYA certificated boater on Loch Lomond for many years and is currently a member of the Committee for the Loch Lomond Association with responsibility for research (Internet, Media, National Park Authority Planning and National Park Authority document/publications etc