Trees for Life announced this week a new project to use old isolated Scots Pine to restore areas which were formerly covered in Caledonian Pine Forest.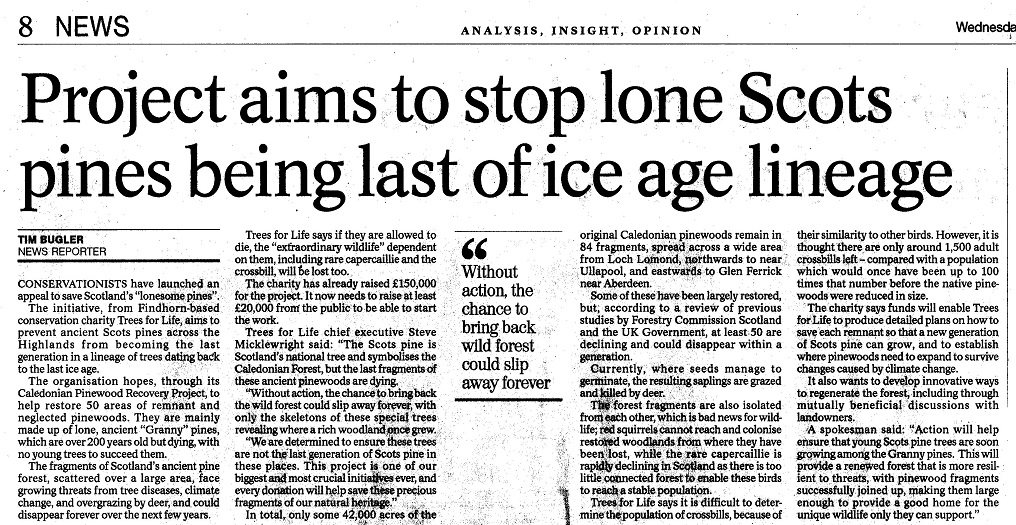 It brought to mind An Camas Mor……………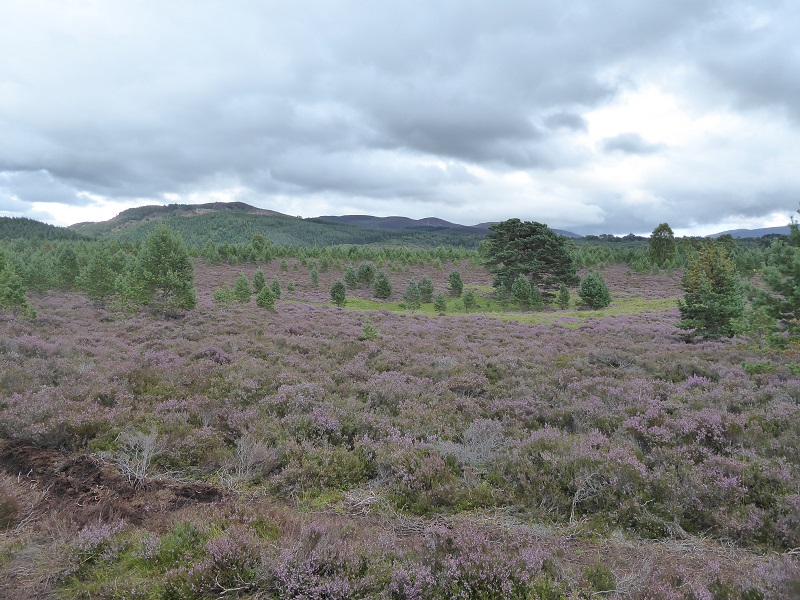 ………..where the isolated old pines now sit among regenerating forest.
A great example of rewilding (see here) and of what Trees for Life want to achieve.
Instead of using public money to build town here,  the Cairngorms National Park Authority should be using An Camas Mor as the perfect example of what National Parks could achieve if they had more power over land-use and if they were left alone by the Scottish Government to do the job they were set up to do.
The designs for the new town, which appear excellent, could get used for somewhere outside the National Park  – how about Cambuslang rather than An Camas Mor? – and small elements could be used to meet the need for more social housing in Badenoch and Strathspey.