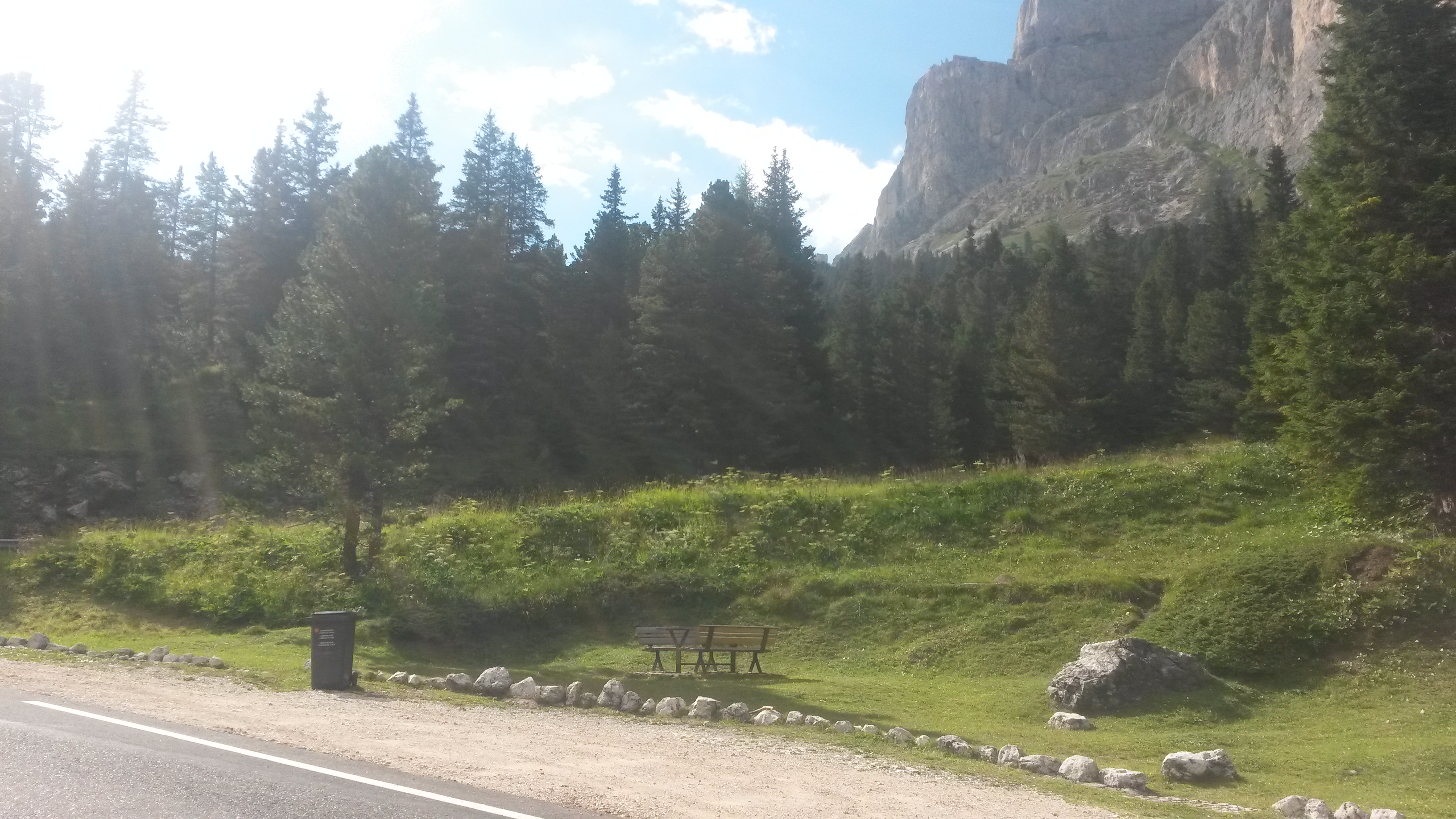 I have been in the Dolomites a couple of weeks and had been hoping to write some posts about what Scotland National Parks could learn from Italy.  The photo tells a tale.  The Dolomites are almost completely free of litter.  This road, to the Sella Pass and a major through route is closed on Wednesdays 9-4pm except to bikes and buses (there are lots and they are cheap).   And everywhere there is provision for visitors.  And the Sella Pass is not even in a National Park

However I have been limited to trying to manage parkswatch through my phone (apologies for time taken to approve comments) and having a scheduled posts before leaving Scotland I am now going to take a break for a week or so as posting from a phone when out of the mountains is too laborious.
My thanks to all parkswatch regular readers and the many many people who have supplied information and photos over the last year.