The Strathie carried an article last week that Natural Retreats, the company that operates "Cairngorm Mountain" on behalf of Highlands and Island Enterprise, has dropped its plans to rebuild the Day Lodge complex by the Coire Cas carpark http://www.strathspey-herald.co.uk/News/Plans-for-futuristic-Cairngorms-Day-Lodge-are-axed-02062016.htm   This would have included new facilities, such as a conference centre.   This is to be welcomed.  It would have been a tourist facility in the wrong place.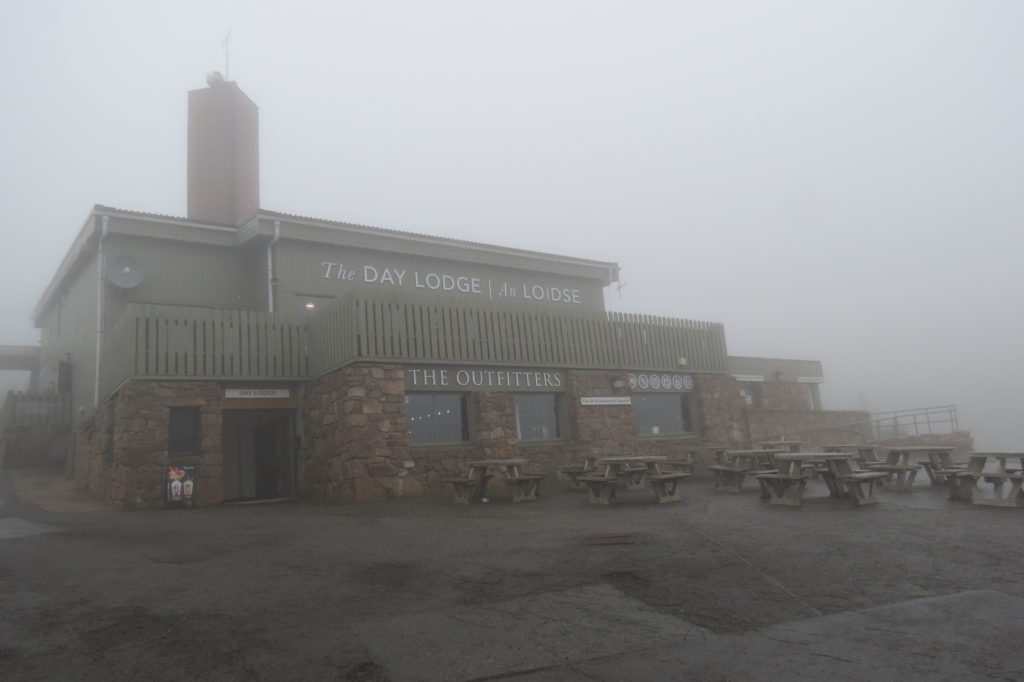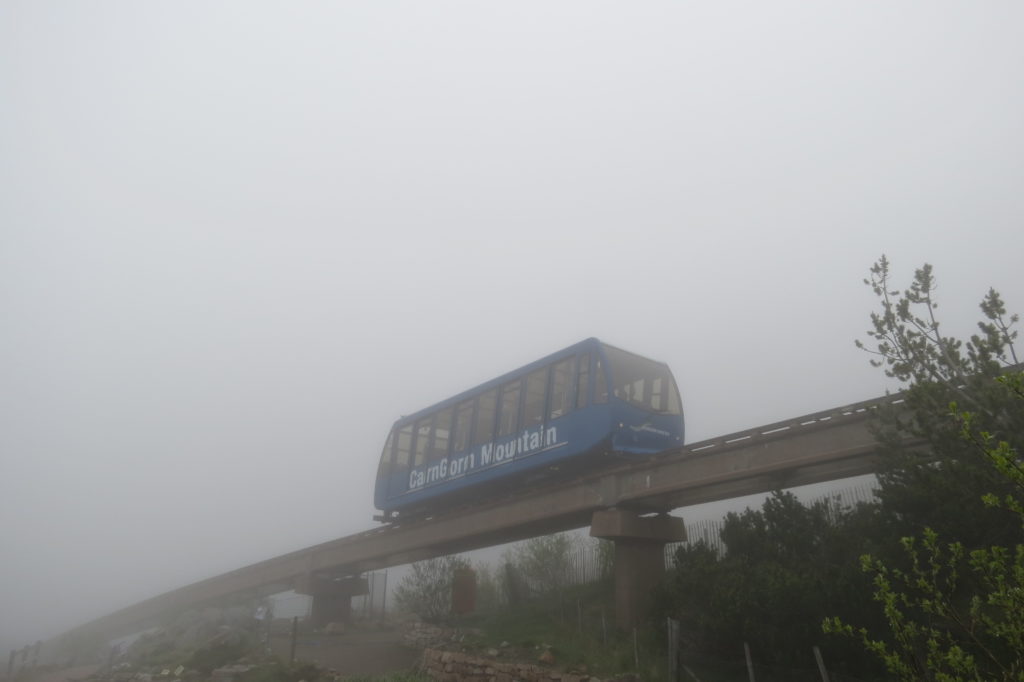 The decision by Natural Retreats I am sure is partly driven by money.  They have realised, after a winter season, there is no point throwing good money (they had talked about investing £10m in buildings) after bad.   Their focus, in terms of buildings, now appears to be on internal refurbishment of what is there.   While this is to be welcomed its only part of what needs to be done.
The external environment in the ski area continues to be a disgrace for a National Park.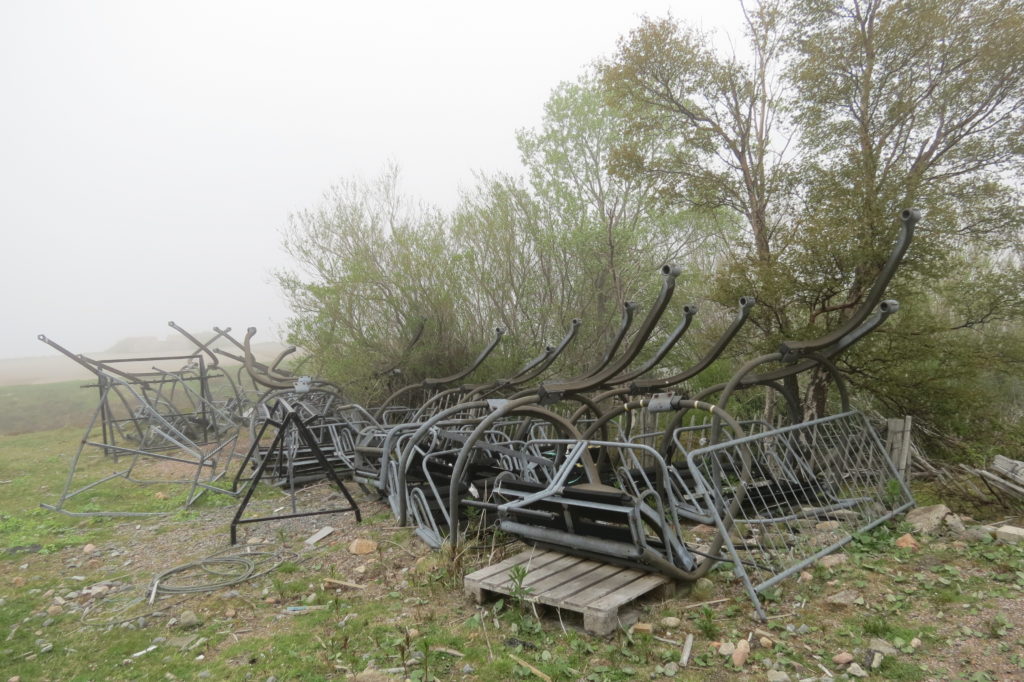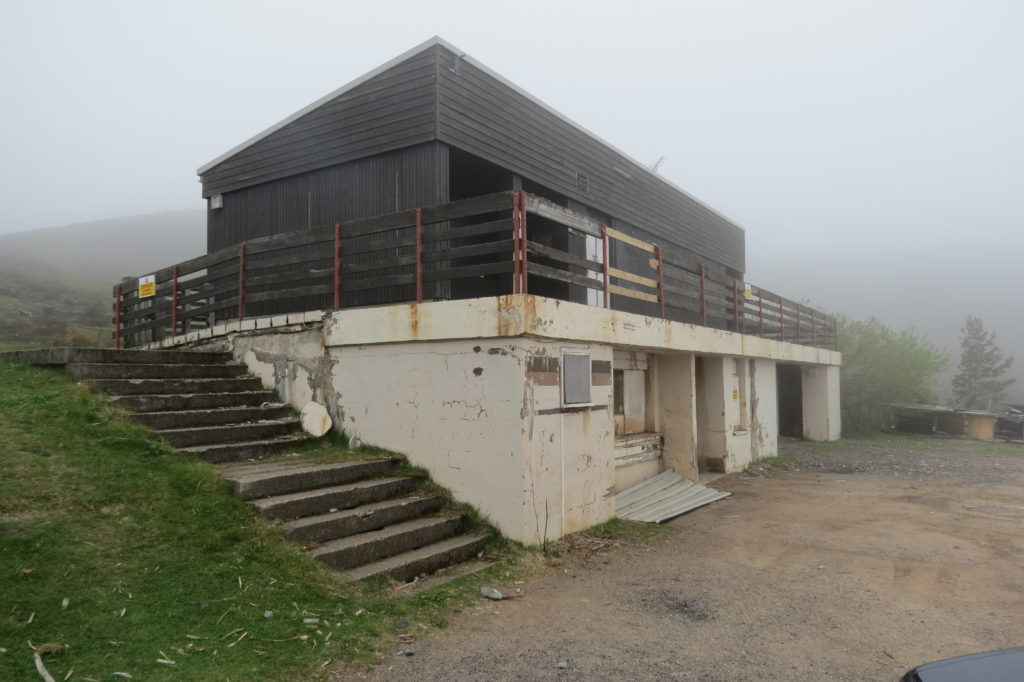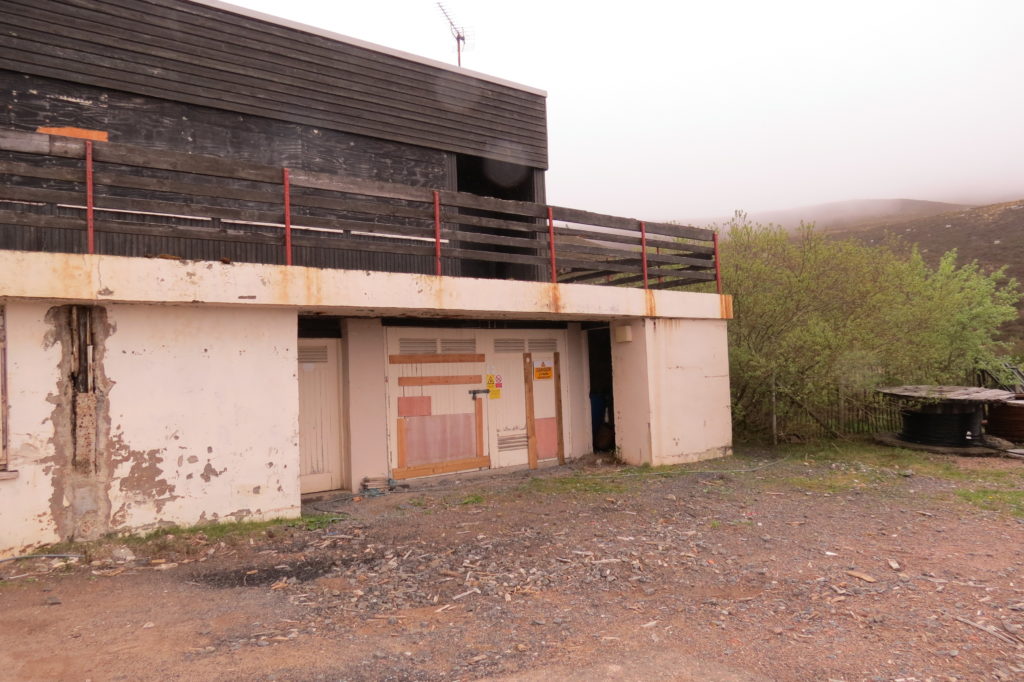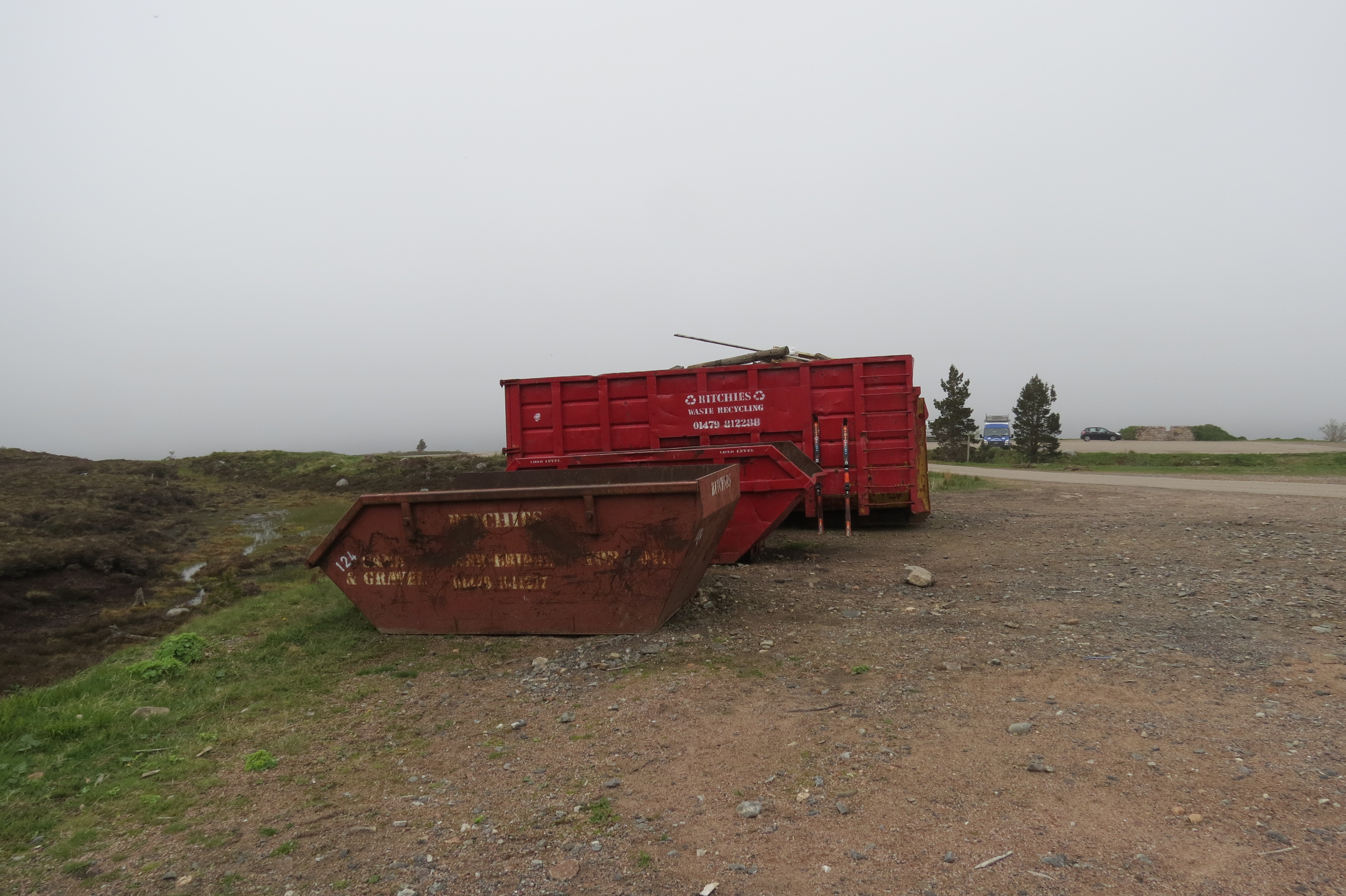 In Coire Cas there are plenty of signs of a similar lack of care which are unfitting for a National Park.   This is not a good visitor experience, particularly in summer when the  extent of the rubbish and neglect is more obvious.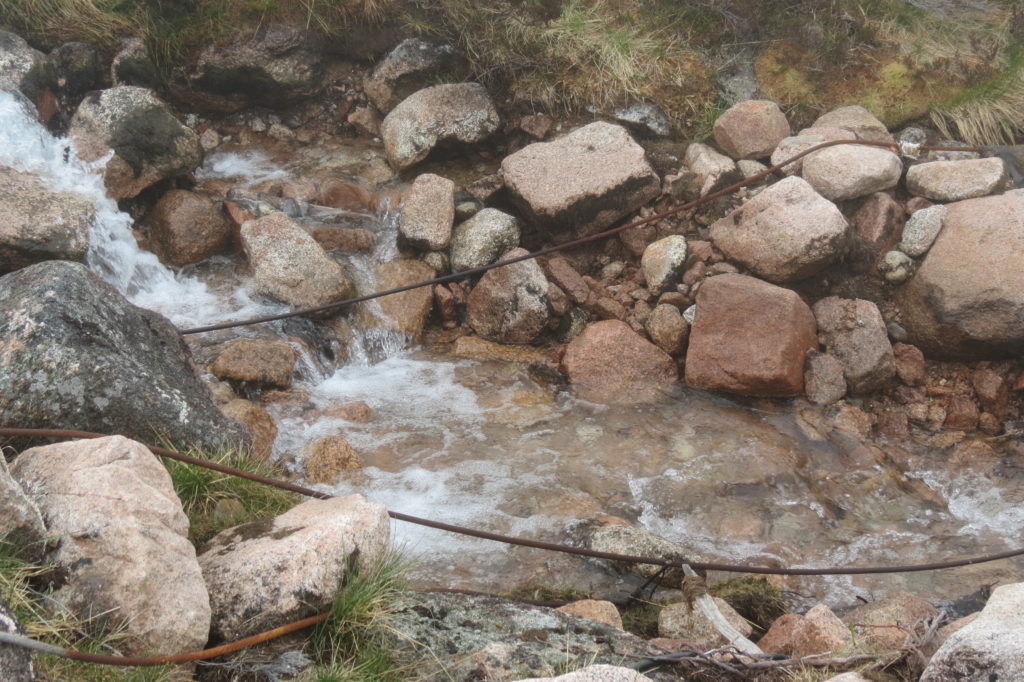 Old cables straddling the burn – would it really be so difficult to remove these?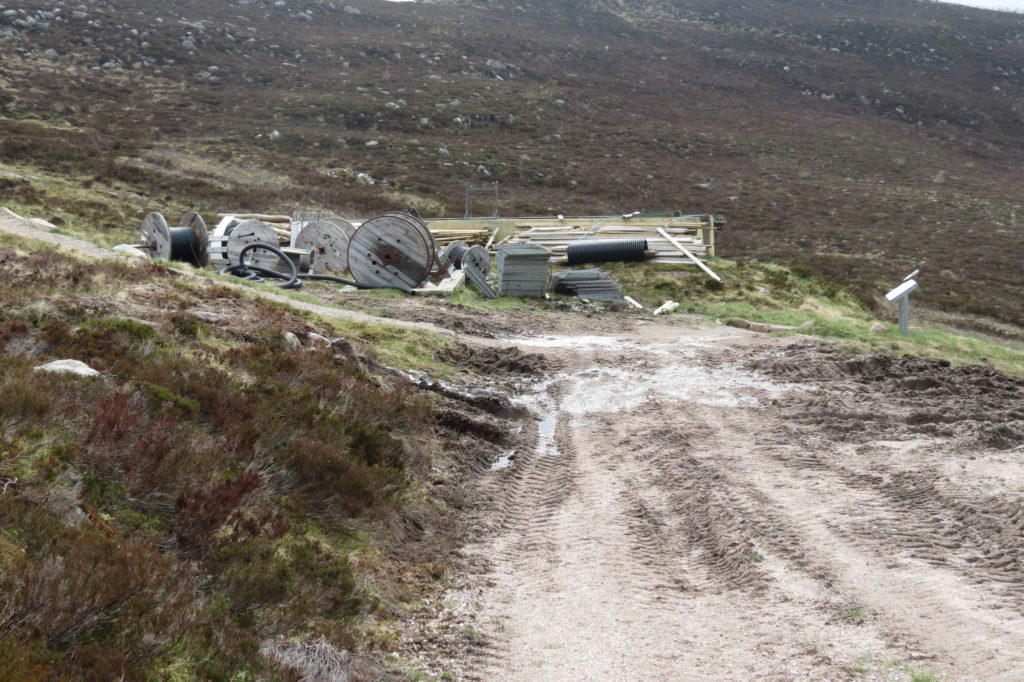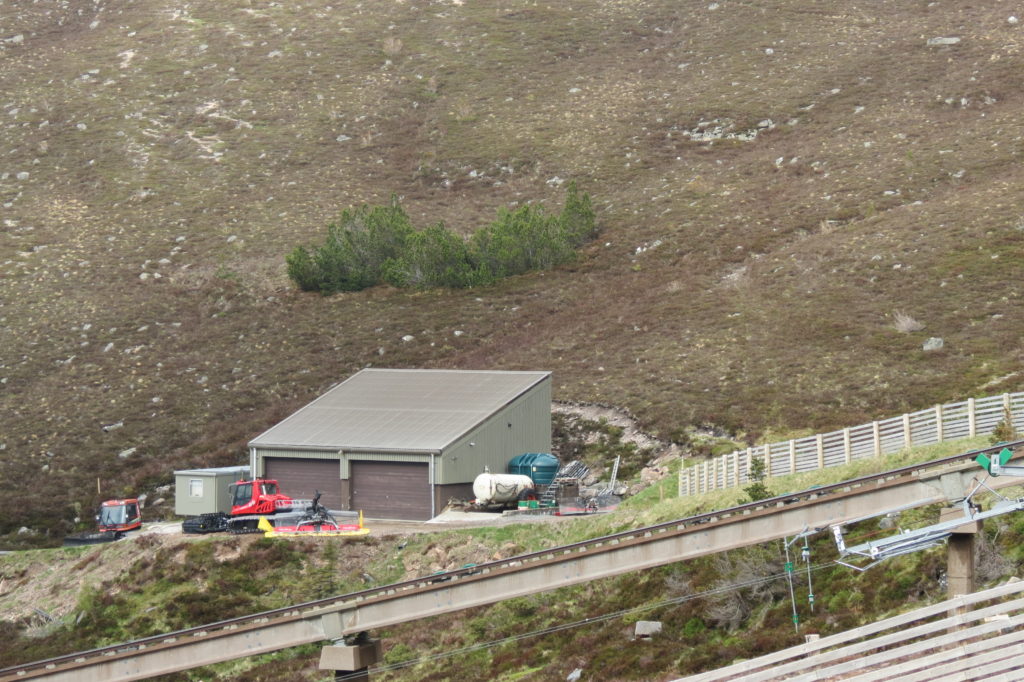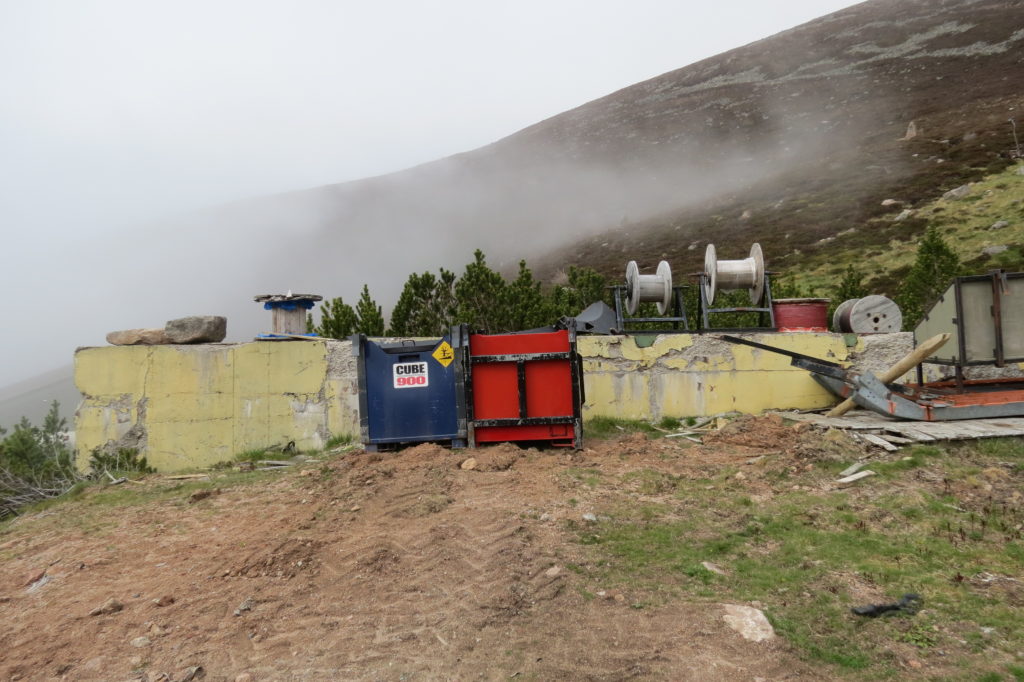 Keeping the ski area in a manner fitting for a National Park – or indeed for any quality tourist facility – should have been part of the HIE lease with Natural Retreats.  I have asked HIE for a copy of the relevant parts of their lease.  If there are conditions about the general state of the environment they need to be enforced.  If not, HIE should pay for the cleanup, after all its the landowner.   The Cairngorm National Park Authority needs to use its powers and influence to get the external environment tidied up as a pre-condition to agreeing anything else.
I believe Natural Retreats' decision to drop its development proposals provides a great opportunity to re-consider what could be done to improve the Cairngorm ski area  and  make it more financially viable within a wider context of how Cairngorm and Glenmore should be managed.  A draft strategic plan for Cairngorm and Glenmore, which was put out for consultation earlier this year,  treated the ski area in isolation from Glenmore.   This has been a problem ever since Highlands and Islands Enterprise purchased the ski area from the Forestry Commission.  What we now need is some joined up thinking and I would suggest the current model, in which Natural Retreats is expected somehow to make the ski area become a financially viable operation in itself, needs to be rethought.    I will outline a vision for how this might be approached in a post later this week which will focus on the potential of the natural environment at Cairngorm as a means of making the ski area into a sustainable tourist attraction.